Gift Voucher for Lanes & Arcades Walk (no lunch)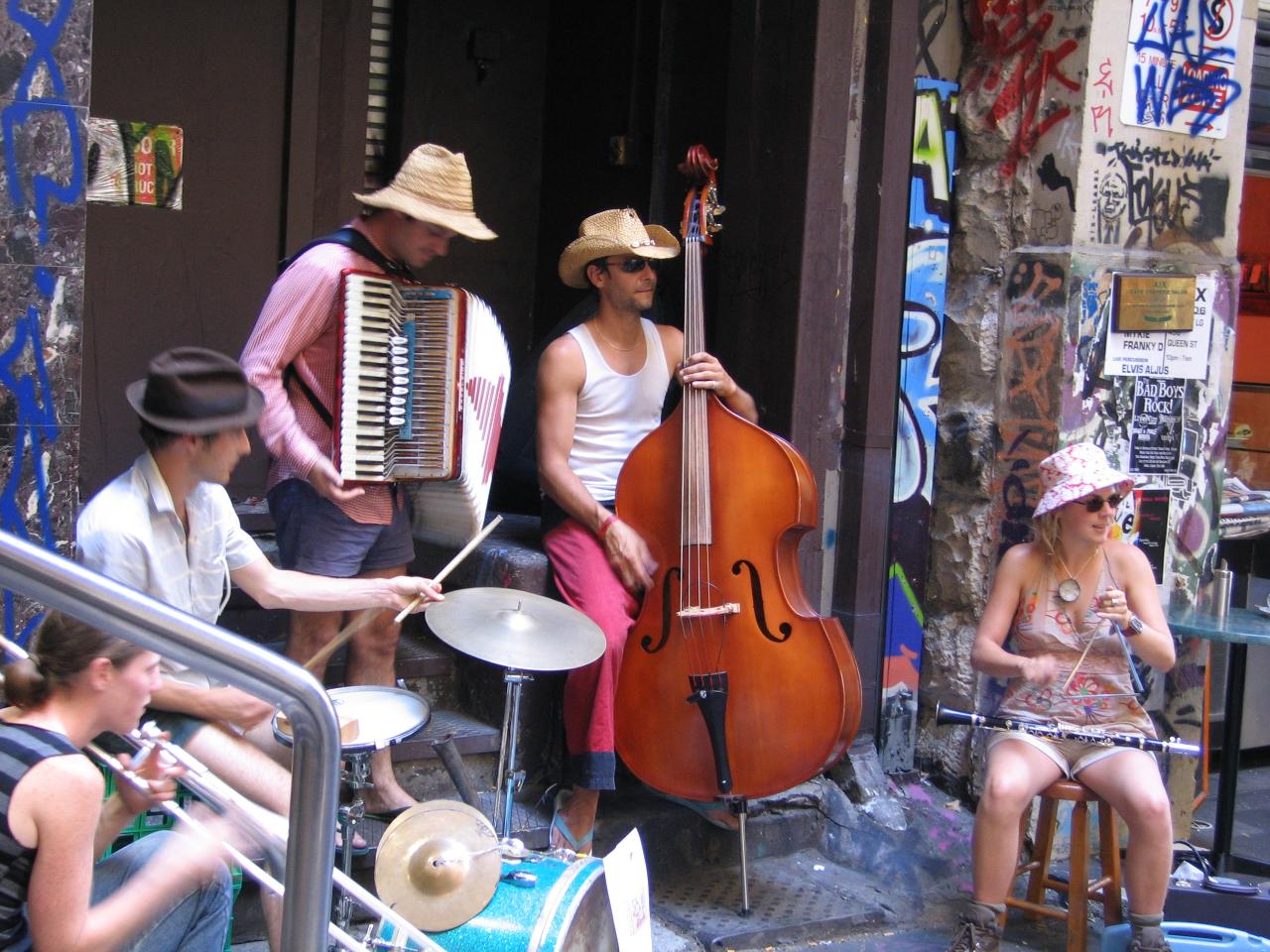 기간: 3 시 (대략)
상품 코드: GV LANL
The Lanes and Arcades Walk is our signature walking tour offering a little of everything for everyone!
Offered Monday - Saturday at 10am and 2pm, with advance bookings essential, as we have limited group sizes.
Discover Melbourne's incredible laneway culture and find the secrets of the city that can only be revealed by locals.
Tour conducted in English.
Give the Gift of Melbourne! - a Hidden Secrets Tours Voucher.