SLOW Melbourne tour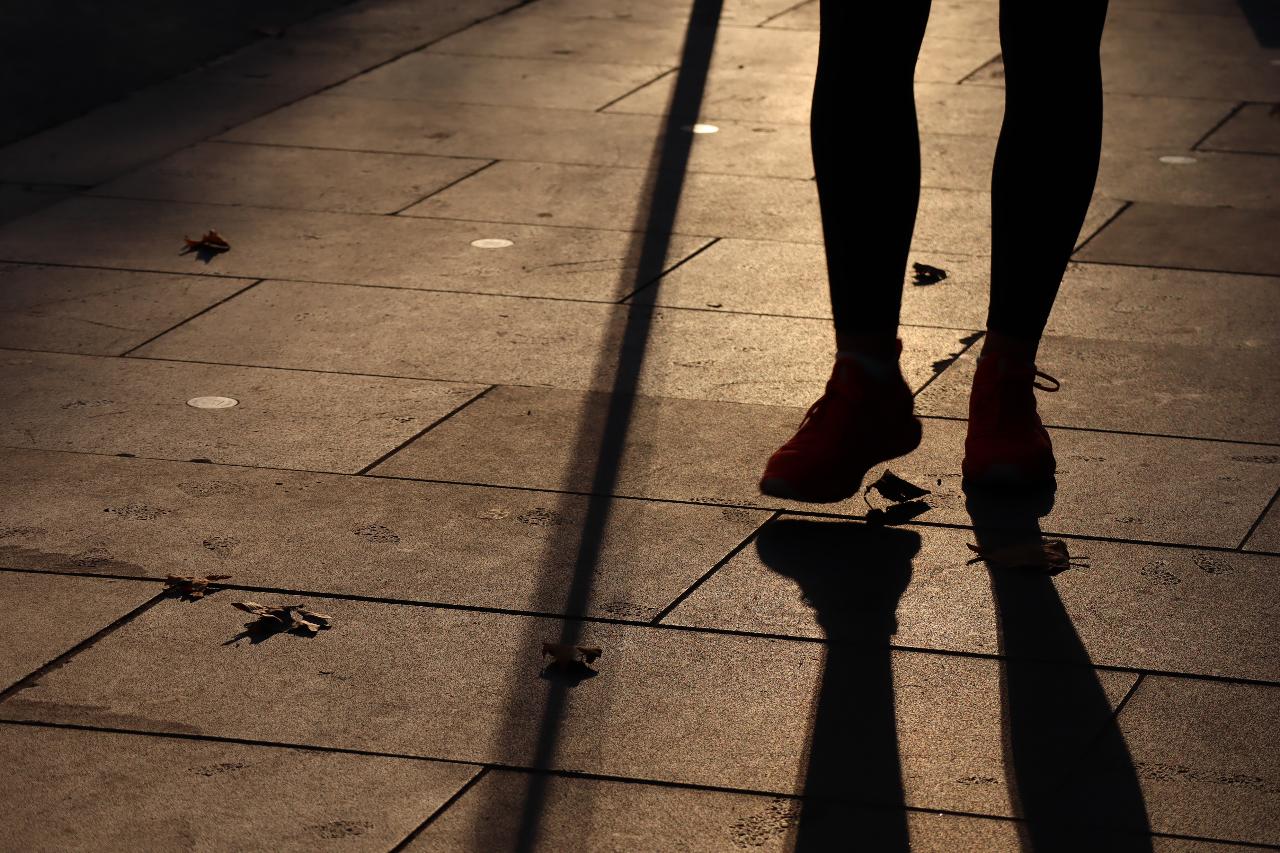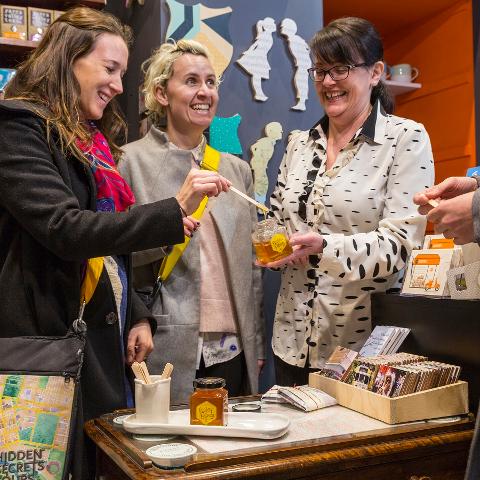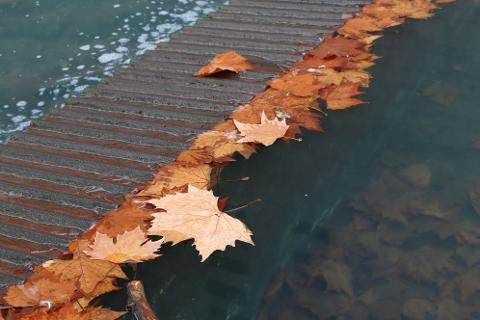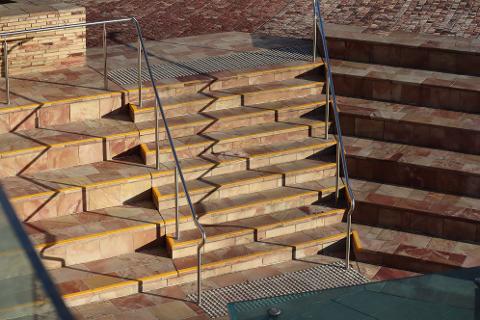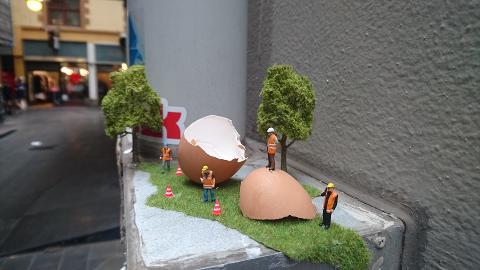 Durata: 3 Ore (aprox.)
Locatie: Melbourne, Victoria
Cod produs: SLOW
This is a booking for a private tour -
Starting a $99 per ticket for min 2 people
or $350 for a group outing for up to 6 people.

We are able to design a walking tour just for you and your group.
Senses engaged, old thoughts of this metropolis left at the start point, and anticipation of the sense of play, curiosity and conscious observation start this visitor experience.
Soundscapes, quick personal engagements, and seeing the city anew.
A little mindfulness for city wanderers and visiting locals too. Melbourne is and always has been a place for creative thinking. Join us to release, or reimagine yours.

Enquire about our private bookings these tours that can be for conference groups, school groups, family outings, or just a group that is exclusive to your party.

Please send an enquiry through to notify us of your needs. We will get back to you with options. You can also call our office on +613 9663 3358


www.hiddensecretstours.com

Payment can be made Direct Debit or with credit card here - with Visa or Mastercard, or with Paypal