Encapsulated - A walk for Melbourne Fashion Week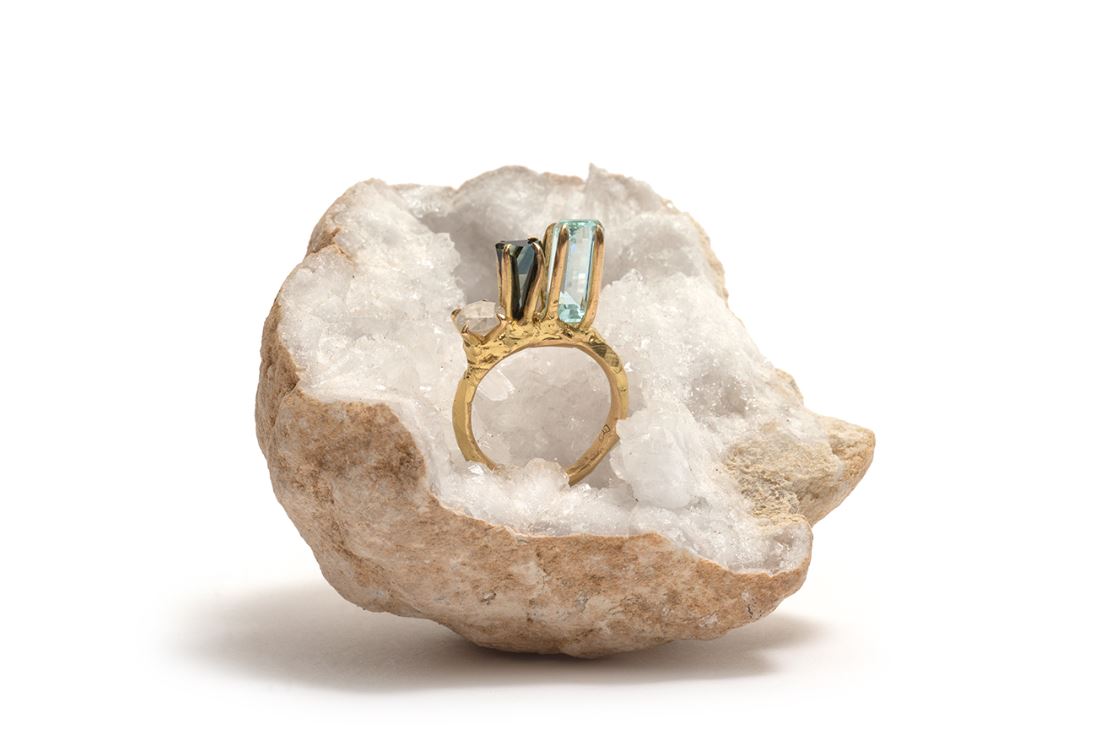 Duration: 90 Minutes (approx.)
Location: Melbourne, VIC
Product code: ENCAPS
Discover the incredible capsules that have been installed in not your typical shopping hotspots, but where fashion happens. Hidden Secrets Tours have created a walk that moves through these installations, to inform and inspire about these amazing local designers. Art becomes fashion and the reply happens before your eyes. With long time local fashion supporter and city guide Fiona, you will see the city and its wearable favourites, wander these corners during this exclusive outing.
We have arranged a drink mid tour, so join us, bring your camera, and see how fashion as art can inspire what we wear.
Tour times and dates : We have allowed one and half hours up to 1 and three quarter hours, knowing traffic and time of day does impact the experience.
Friday - 31/8/2018 12pm 1:45pm
Monday -- 3/09/18 12pm 1:45pm
Thursday -- 6/09/18 10:30am 12pm
Friday -- 7/09/18 4pm 5:30pm