Golden Mile Heritage Walk with coffee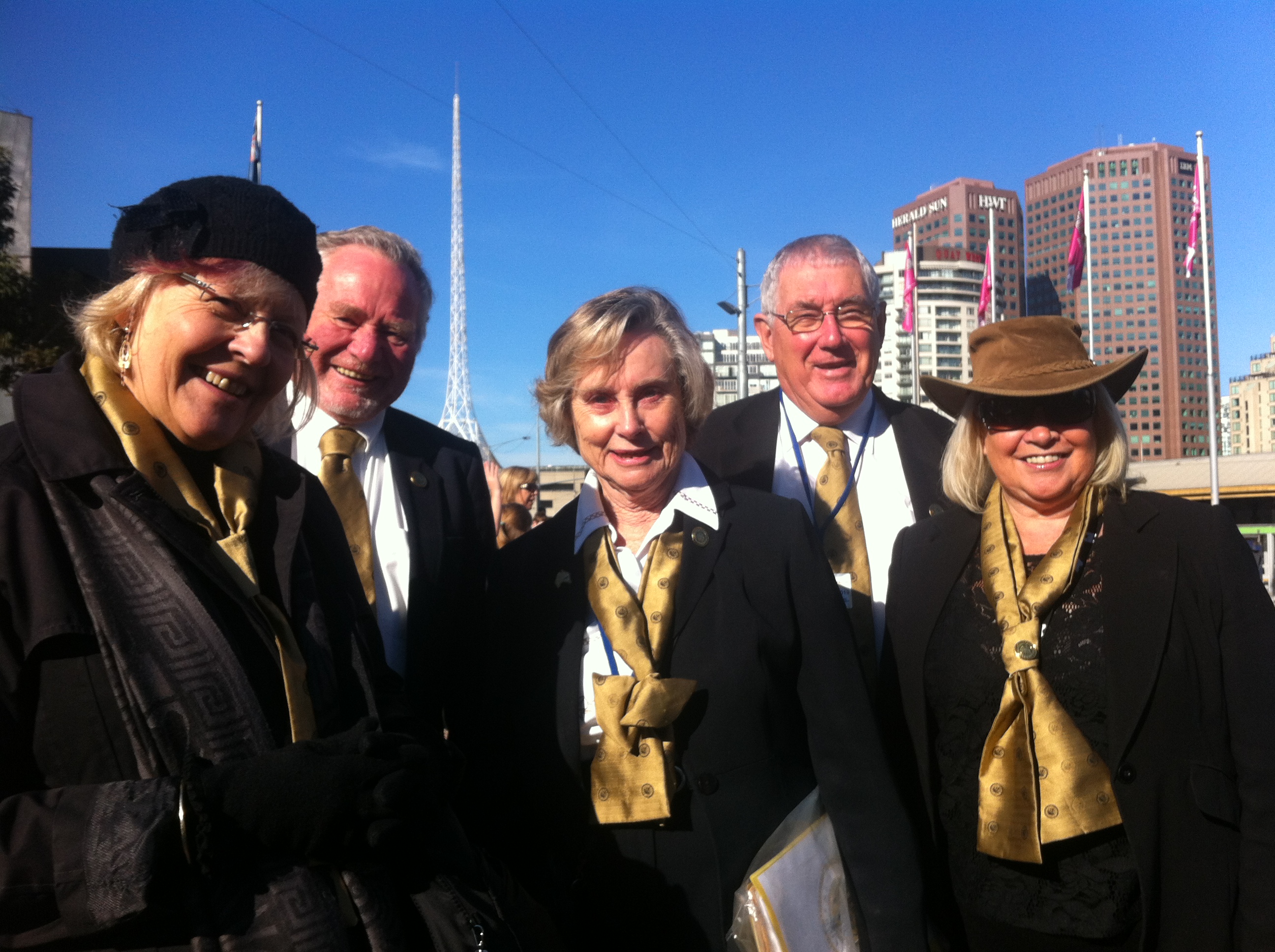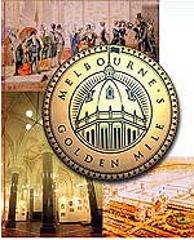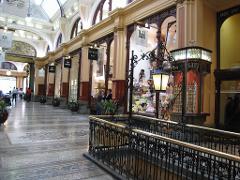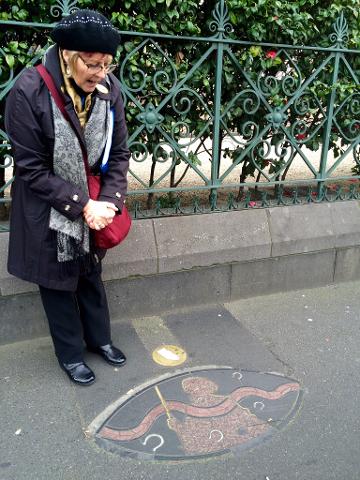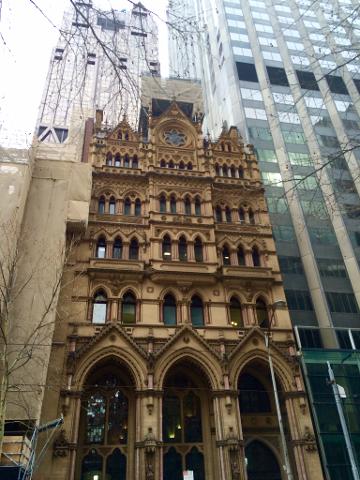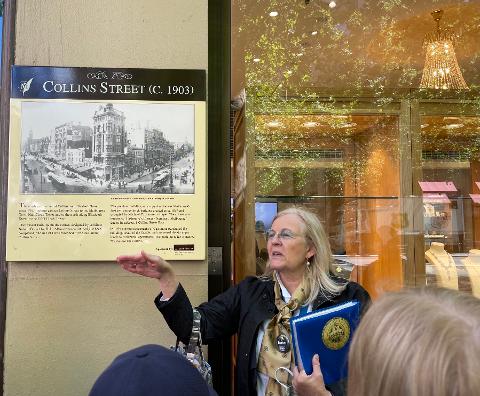 Kesto: 150 Minuutit (noin)
Paikka: Melbourne, VIC
Tuotekoodi: GMWC
The Wonderful Golden Mile walk has been upgraded in 2017 to include a stop for coffee or similar. Indulge in the spaces of a time gone by, the foyers, and laneways where the bold entrepreneurs of the city ventured, as this new nation was finding its feet. Melbourne as the site of the first Australian capital has a rich story often missed by locals and visitors alike.
Join a passionate guide for a 2.5 hour guided tour.
The trail marches along Collins Street and takes you for a sneak peek inside the elegant Gothic interiors of the ANZ bank, the plush European-style hotel spaces and into the austere but commanding inner recesses of Melbourne's boom town city.
This is the week day itinerary (weekends vary as some buildings are not open)
If your group has a preferred date, please reach out so we can arrange a guide.
Please note: School and private group bookings are welcomed, please contact us directly on (03) 9663 3358