Progressive Degustation Walk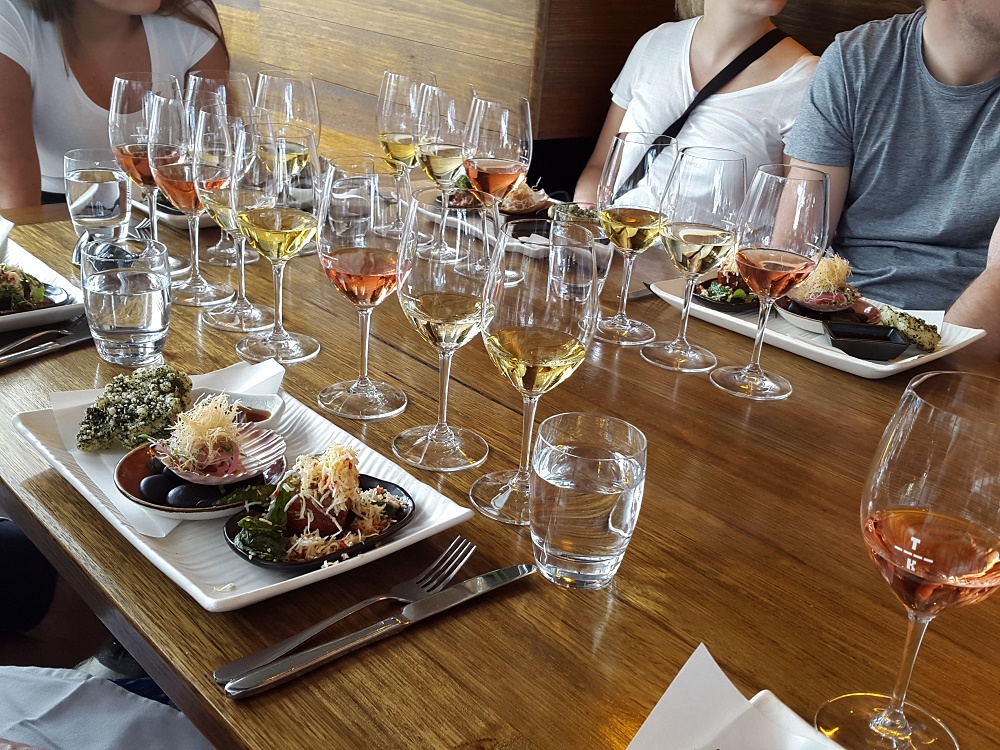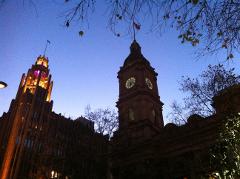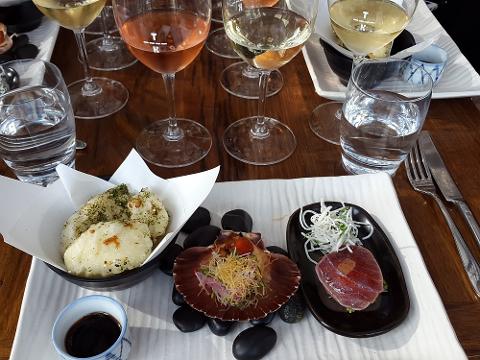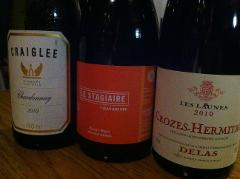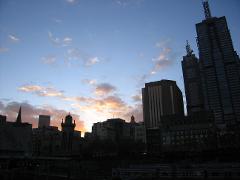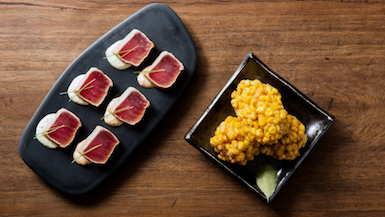 Durata: 3 Ore (aprox.)
Locatie: Melbourne, VIC
Cod produs: SOMM
With so many great restaurants in Melbourne, why not try a few in one evening? With clusters of amazing venues within walking distance, we have devised a great way to see them & the city in a wonderful walking degustation food & wine tour.

On this walking tour of Melbourne's hidden away and local favourite dining spots, we visit three unique venues, with carefully chosen wine tastings and tantalising savoury tastes from their menus.
Hear from passionate staff or learn about how their distinctive restaurant design, location and menus came to be. Each venue is a different food style, with history and design as diverse as the city too.
Included : 3 savoury food tastings with a flight of wine or similar in each venue. A total of 9 tastings.
We can cater for most food concerns if we are advised at least 24 hours in advance.
Please do note that as we visit off the beaten track venues, many will have stairs - so please let us know if you have concerns re this, and we will swap venues if possible.
We promote the responsible service of alcohol, and advise participants not to drive after the tour.
With a "flight" at each venue (3 tastings) and all samples are consumed, the alcohol level equates to aprox 4 glasses in a 3 hour period.
The walk between each venue is maximum 15 minutes.
The food is chosen to match the drinks, and all 9 items are savoury "tapas" sized items.
START TIME: 5pm Venues will vary , and private group bookings are possible.
Monday to Thursday - maximum of 8 people per tour. ( currently on request only, and Wednesday and Thursdays due to venue availability - 2021)